Accidents at work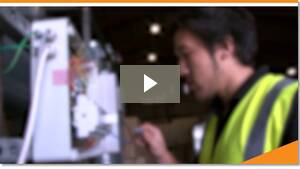 If you have experienced an injury at your place of work, and you weren't at fault, you might be entitled to claim compensation.
All employers have a duty of care to their employees. There are many rules and regulations that employers must comply with in order to meet this duty of care, which include:
Providing employees with a safe system of work and working procedures;
Providing them with safe equipment and machinery that has been checked and tested thoroughly;
Providing them with safe premises on which to work;
Offering them the adequate training they need to carry out their job safely;
Complying with all manual handling regulations within the workplace; and
Carrying out regular health and safety checks, risk assessments and making changes wherever necessary.
If an accident or injury occurs in the workplace, it is normally because employers have failed to comply with one or more of the above regulation. If liability can be proven, you could claim compensation.
At Moore Blatch we are experienced at handling accident at work claims.
For further details on specific accident types, please click on the navigation links on the left.